People Skills & Knowledge
Cutting edge technologies and business transformation mean nothing without a skilled workforce to help see it through. Our Training and Development product line, Issured Track, can assist with upskilling, reskilling, and training your team, sharing our in-depth knowledge and experience as we go.
Issured are an accredited Chartered Management Institute (CMI) learning Centre, offering CMI qualifications and recognised programmes, as well as our own personal development programmes that offer a flexible approach to meeting your development objectives. By identifying your upskilling needs and any gaps in your workforce's skillset, we can ensure all training is fully bespoke to both your organisation and your team's requirements.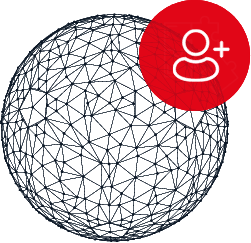 Being a diverse organisation can attract different talents and skill sets, providing a breadth of knowledge. Issured Track can provide you with the tools and skills to support inclusion and diversity in the workplace, through mentoring, specifically developed courses and workplace audits.
At Issured Track, this is something we take seriously in our delivery. For example, we have tutors who are highly experienced in working with Autistic adults and can apply this knowledge to our training, making it accessible and achievable for everyone.Our team can provide bespoke delivery of the upskilling process, ensuring your staff get the most out of their professional development experience.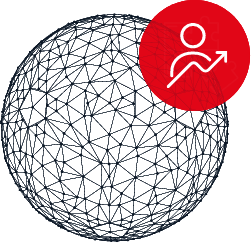 Your Skills. Strengthened.
Delivering key assets for your business is where we shine, and that includes your most valuable asset – your team.
Issured Track isn't just about training and upskilling, it's about supporting your team to allow them to excel in the workplace. We offer this guidance across a range of areas, from our CMI recognised Aspiring Leaders course – aimed at developing the next generation of leaders – through to remote working, wellbeing, reflection, and more. Organisational objectives are met through enabling individuals to meet their own development needs. Therefore, all our team and self-development courses are designed to allow individuals to work towards their personal development goals to thrive in the workplace.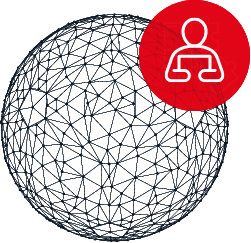 CMI & Tailored Training
We offer several tailored training courses, including several CMI accredited courses that can be tailored to your organisation's needs.
CMI recognised programmes offered at Issured, in support of your professional development include:
In addition to the above, we also deliver the CMI Level 5 Leadership & Management Qualification.  Click below to find out more: