Who we are
As an award-winning provider, at Issured, we believe there's a better way to support organisations. We're passionate about transforming your vision into a reality, whether that be by giving you a helping hand, a nudge in the right direction, or completely restructuring your business strategy and the way you operate. In an ever-changing digital world, our mission is to help you achieve your goals.
With our team's breadth of experience and industry knowledge, we can assist you with various aspects of your business change and transformation, including developing your organisational design, reviewing your business structure, developing and delivering software applications, reviewing and ensuring your Cyber Security, training and upskilling your workforce, and more. We're with you every step of the way, supporting you to drive your business into the future. Not only do we have a great team who can guide you through the journey, but we also safeguard your people and data in the digital world throughout the process.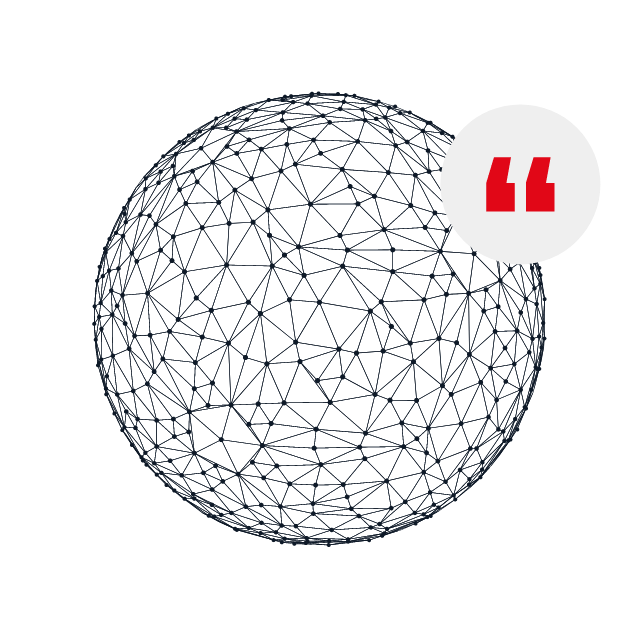 This complex digital environment can be difficult to navigate, which is why we started Issured; to work in partnership with our clients to deliver sustainable business transformation and help simplify the complexity.

Our staff are our lifeblood. Their 'can do' attitude and expertise provides outstanding services and products to our clients on a daily basis in a way that minimises disruption and smoothly embeds value-adding change. Whether you need a little direction or a full restructure,
we are here to guide you.
Our Services
Our diverse knowledge covers a range of specialisms including enterprise and business architecture, business analysis, operations management, organisational change, project and programme management, technology architecture and even engineering, in which we strive to deliver exceptional results.
If we've caught your attention, why don't you have a look at our services?
Our promise to you
Powered by knowledge
We listen to our clients and understand every aspect of the digital landscape. At Issured we continue to fund research and development to recommend the best processes and applications to provide beneficial results for our clients' businesses.
Defined by our people
Our team is the heart and soul of Issured. We recruit the most talented individuals and ensure we invest in their development to continue their growth to become leaders in their specialised field, building a thorough understanding and extensive knowledge base.