Social Value Approach
Issured is an innovative and forward leaning organisation with social value at the heart of our day-to-day business operations. We work with our supply chain and partners to deliver real, sustainable change in both the community and commercially, by aligning their social strategy to our commercial strategy.
We believe our social value model (figure below) underpins our approach to achieving business growth and giving our staff the opportunity to be part of something powerful, helping boost their own confidence, morale, and sense of worth.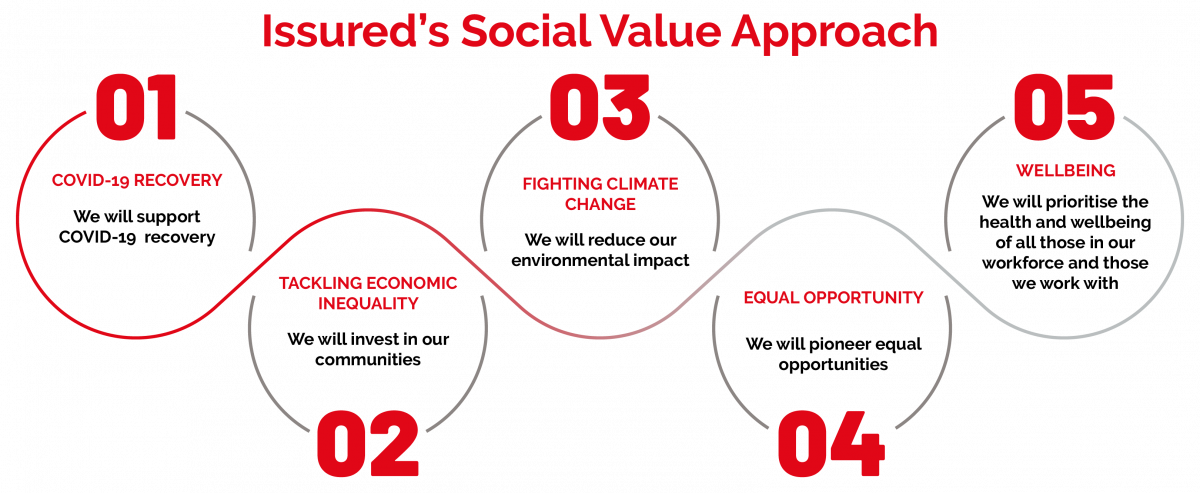 Education and enabling
people to better themselves
Inclusion and Equality
Supporting the vulnerable in the
workplace or wider community
Our aims
We aim to build CSR partnerships where value can be added through sharing our core expertise,
building long term relationships and providing opportunities for our staff to contribute and give back.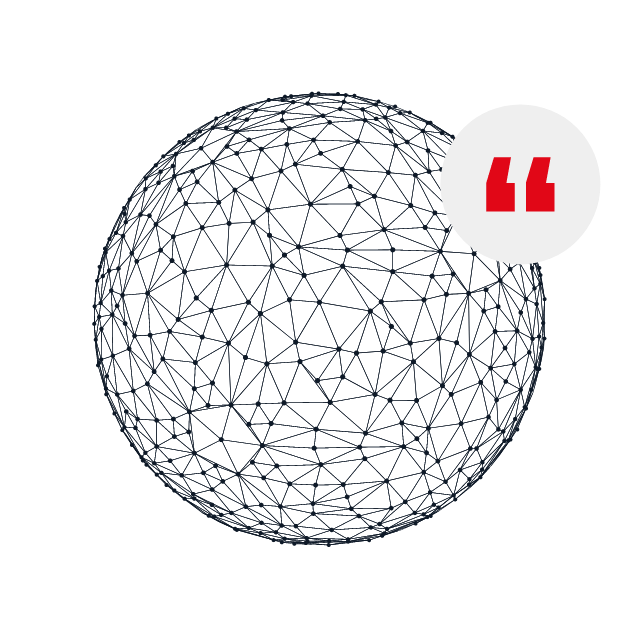 At Inside Justice, our mission is to empower individuals convicted of a crime they say they did not commit by working closely with statutory and voluntary partners across the criminal justice system.

Mea: Connexus provides us with the capability to securely contact the family and supporters of applicants and to record and create an audit trail of their issues, concerns, our agreed next steps and actions. It provides us with an immutable audit trail of case conference calls which can be referred to if issues, complaints, or challenges to the content of those calls arise.

Importantly, it's extremely easy for participants to connect from any platform and has provided us with great savings in time and resources, helping us to provide a quick and efficient service. The quality of video and audio provided by the platform has meant that formal interviews and meetings can reliably be made remotely, safe in the knowledge that the content can always be trusted."