Do you need a hand taking control of your technology? Our managed IT services could be just what you need, covering everything from service delivery and management to Cloud transition.
Your technology and information is an asset to your business and should continually deliver the best possible operation. At Issured, we have years of experience that enables us to implement an effective IT strategy, a detailed set of working practices, clear measurement of services, and an expert team. These practices have been implemented by us for a variety of clients, with experience designing solutions with maximum security and countermeasures in place, with a highly resilient end result.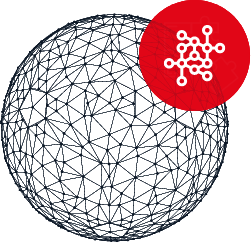 Service Delivery
& Management
Your Technology. Managed.
As part of our working partnership, we'll cover everything from start to finish.
Considering your organisation's unique needs, we can assist with application and endpoint management, problem management, asset management, IT support, change control, and ensuring electronic safety – all of which will put your business on the road to achieving your vision.
We'll provide you with a full technical team to deliver our services, from infrastructure design to system integration. Not only this, but we'll also assign a Data Protection Officer to you if necessary.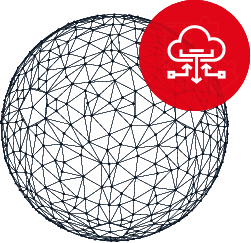 Cloud Transition
Your Processes. Modernised.
Are you looking for flexibility in your services? We have delivered small and large-scale technical solutions for a variety of clients, including helping them transition from their on-premises, dated solutions to modern, secure, cloud-based computer services.
Our approach ensures your company benefits from secure, modern and highly available tools, whilst providing value for money, optimising performance, increasing flexibility, and improving security.
Our managed IT services are all delivered with the backing of ITIL training and an ITIL compliant Service Desk.