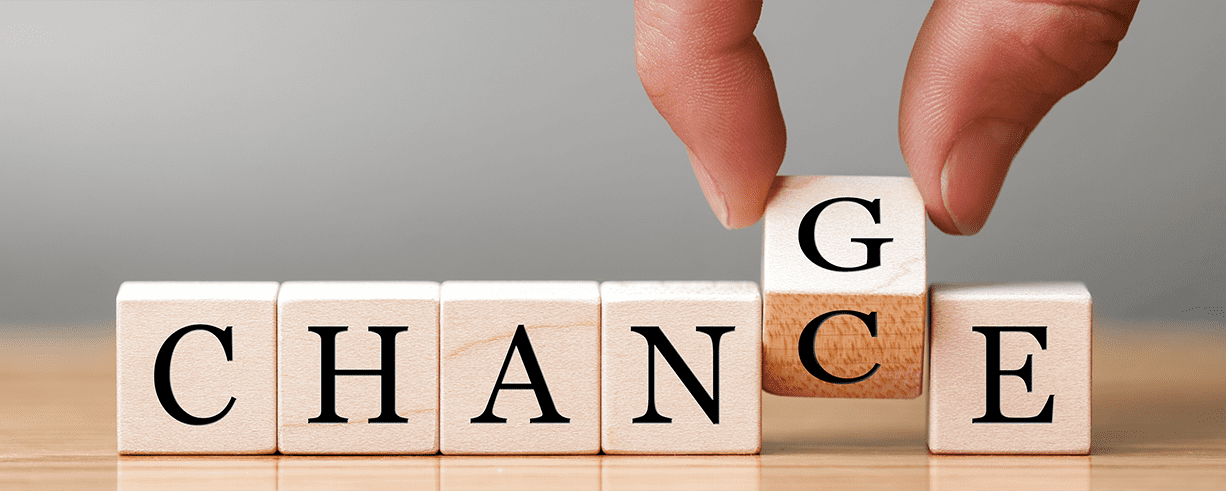 Where do organisations go wrong with business change?
Don't forget the people!
During the lockdown one of the main things a lot of us have realised is that, despite our differences, we have so much in common and rely on people more than we probably realised. We come from varying backgrounds, but often face common challenges.
At Issured, we work in partnership with organisations from a variety of sectors internationally and have noticed that they often want to achieve similar goals. At the same time, we have also seen the same sorts of mistakes being made in pursuit of those changes. One of the most frequent is assuming that everyone will both understand and support change.
This year has not only pushed us all into making significant changes, but also meant that we have had to make all of those changes quickly. Over halfway through this year, we can look back and see that it wasn't just one big change – there has been an ongoing change. Everybody is learning from this as we go along. We've all had to adopt new behaviours and adapt to behavioural changes from everybody around us.
During the lockdown, a lot of people have lost their regular routines that provided some level of security. As with any other change we seek to put into place, people will want to know the impact on them personally – beyond the more generic view of the future. Painting a picture of the new routine(s) in communications allows people to visualise how they fit in and what their new routine(s) might be more easily. This can help to limit some of the barriers in their change journey.
Organisational culture
When considering any large changes within an organisation it may seem more convenient to look at how others do it and borrow some of their ideas. A common assumption is that when good ideas are borrowed and implemented, they will work in the same way. Sadly, much like t-shirts bought online, they don't always look the same as they did on the model.
Looking outside of your organisation for ideas and inspiration is never a bad idea. However, as important as it is to recognise and assess a potential solution that's been utilised elsewhere, it is equally important to understand how and why it worked. At the centre of any answer will be the people and the culture.
How do you know you are ready to make that change? If you're new to the organisation or industry, then it can seem quite a daunting task to assess change readiness. Hopefully you understand the need for you to take your people with you to make a success of any potential change. You took the time to carry out research externally, and it is just as important to carry out research internally.
Recent Posts
Barack Obama is one of the most photographed humans alive on Earth, and although this level of publicity is to [...]

With the introduction of ChatGPT in November 2022 and the rapid progression in machine learning and AI technology, it's no [...]