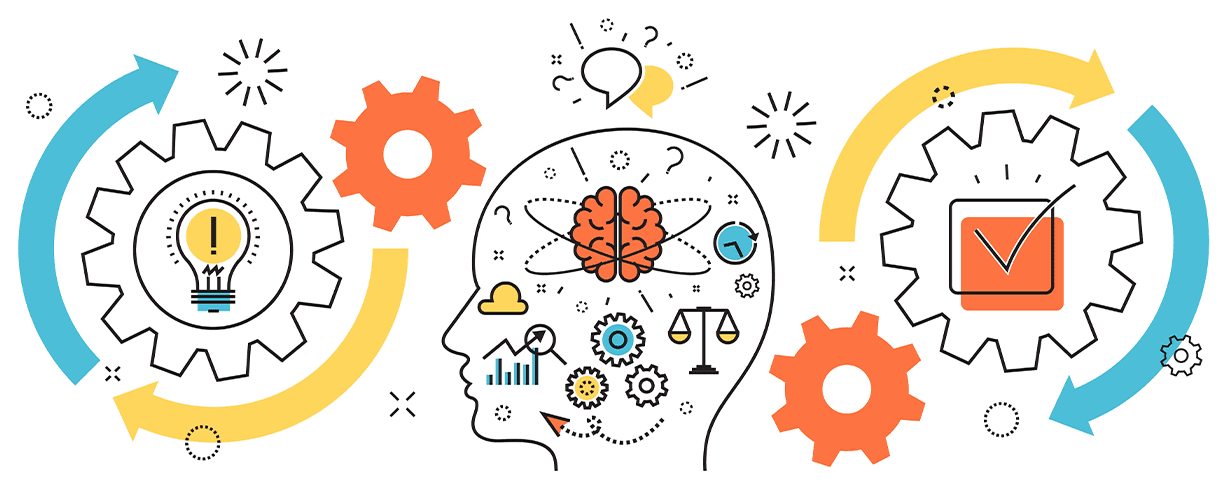 Top Tips for Fledgling Project Managers
As a Project Manager, or PM, you can feel like 'a Jack of all trades and master of none'. But ultimately you are a problem solver, getting the right people in a room at the right time, ensuring everyone is clear on requirements and driving the work forward to meet project objectives, timelines and budget.
You are required to juggle many tasks simultaneously and keep everyone happy!
Here are our top tips for fledgling Project Managers in digital transformation projects.
1. Understand the relevance and importance of project documentation, such as Highlight Reports. Whilst Highlight Reports may seem like a chore that come around all too often, they are a really important method of communicating with other areas within the project/programme/portfolio. The report is an opportunity to provide reassurance to key stakeholders that milestones are being met, flag any issues and celebrate key achievements and successes.
2. Don't suffer in silence! Ask for help, advice and guidance. Your team will be made up of a variety of people, from varied backgrounds with a wealth of experience. Leverage their knowledge to help you out and increase your own understanding.
3. Your Programme Manager is your friend, not your enemy. Work as a team, learn from their experience and harness their knowledge.
4. Ensure everyone is involved and included. Demonstrating Project Ethics such as honesty, integrity and respects for others ensures that's no-one is kept in the dark and everyone is working to the same plan, with the same situational understanding. This will create a cohesive team and will ultimately help you achieve your goals.
5. Gain an understanding of other roles within your team. Try to spend some time shadowing or doing some 'go learn' sessions with other roles. It will help you to plan better and you will have a greater understanding of timescales. They won't be able to pull the wool over your eyes if you have some knowledge of their 'world'!
6. "You can't change what happens, but you can change the way you feel and deal with a situation." If something isn't working as well as expected, keep calm and take a different approach. Leverage your tools such as the risk and issue register to ensure that you have mitigations in place to manage and monitor these efficiently and effectively, and do not be afraid to escalate when required.
7. It's ok to make mistakes as long as you learn from them. Keep a record of any lessons learned throughout the project, review and make any recommendations at the end of the project, revisiting them before a new project starts.
8. Your PRINCE2 book is your bible –dust it off and use it!
9. You will become Chief Nagger! You may not have control of people's workloads, priorities or those who are avoiding getting a task completed, but you need to remain persistent to ensure the project stays on track. Mix up your approach to keep people interested. These tools may help:•Use an action plan•Call for a 'catch up' •Hold a practical workshop•Introduce a tracker spreadsheet to demonstrate tasks that need completing etc.
10. Try and see new or daunting tasks as a positive opportunity. An opportunity to learn a new skill –no one will ever be able to take that away from you. As a PM, you are always exposed to new experiences, new areas of work etc. You may not be an expert in these areas, but you will always be learning, meaning you will be armed with the knowledge for the next occasion.
11. Be prepared for anything! Don't assume or take anything for granted.
12. Look after yourself. Take time to do something for you and your wellbeing throughout the day. At times, projects can feel all-consuming, but time spent looking after yourself will leave you feeling refreshed and hopefully less overwhelmed.
Recent Posts
Barack Obama is one of the most photographed humans alive on Earth, and although this level of publicity is to [...]

With the introduction of ChatGPT in November 2022 and the rapid progression in machine learning and AI technology, it's no [...]