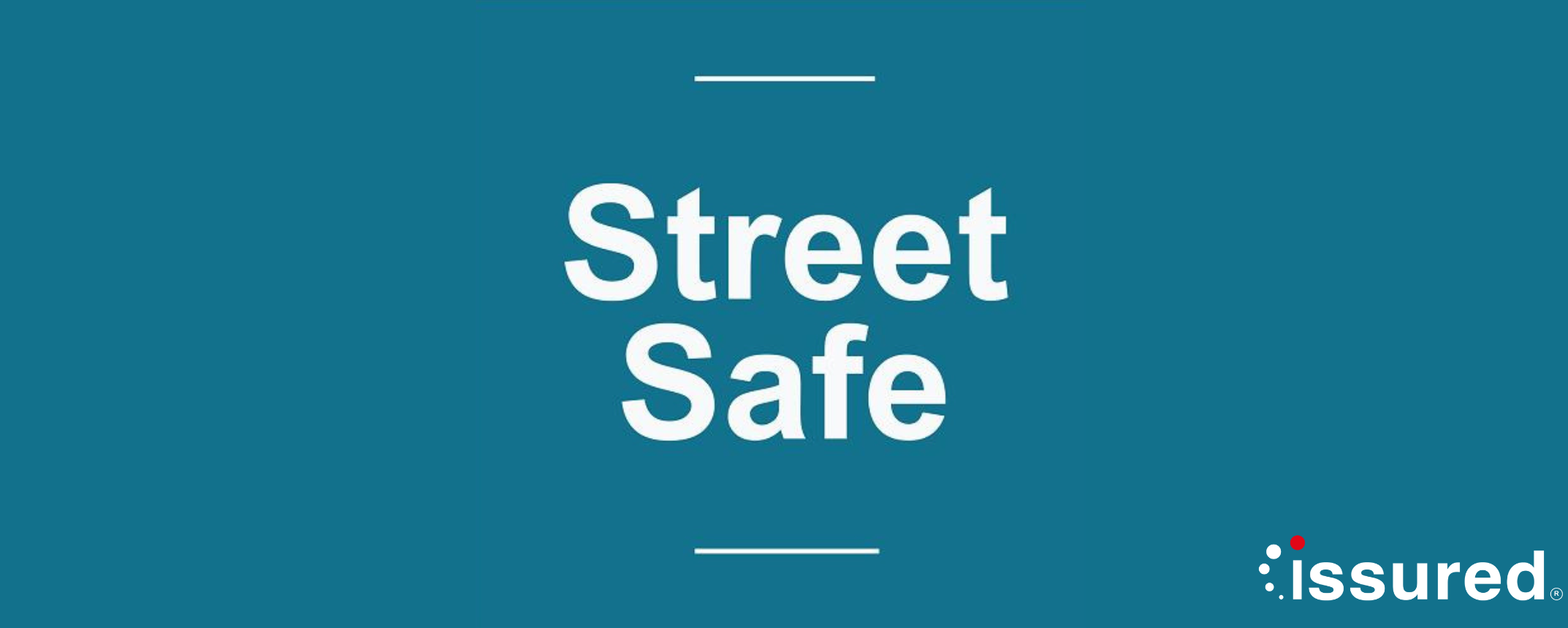 StreetSafe Mobile App Is Now Live
As we celebrate International Women's Day today, we are pleased to announce the StreetSafe App is now live and available to download from both the App Store and Google Playstore.
Everyone has the right to feel safe. We are proud to have been able to support the Home Office in their Violence Against Women and Girls (VAWG) work by working alongside the Digital Public Contact Programme to develop the StreetSafe tool.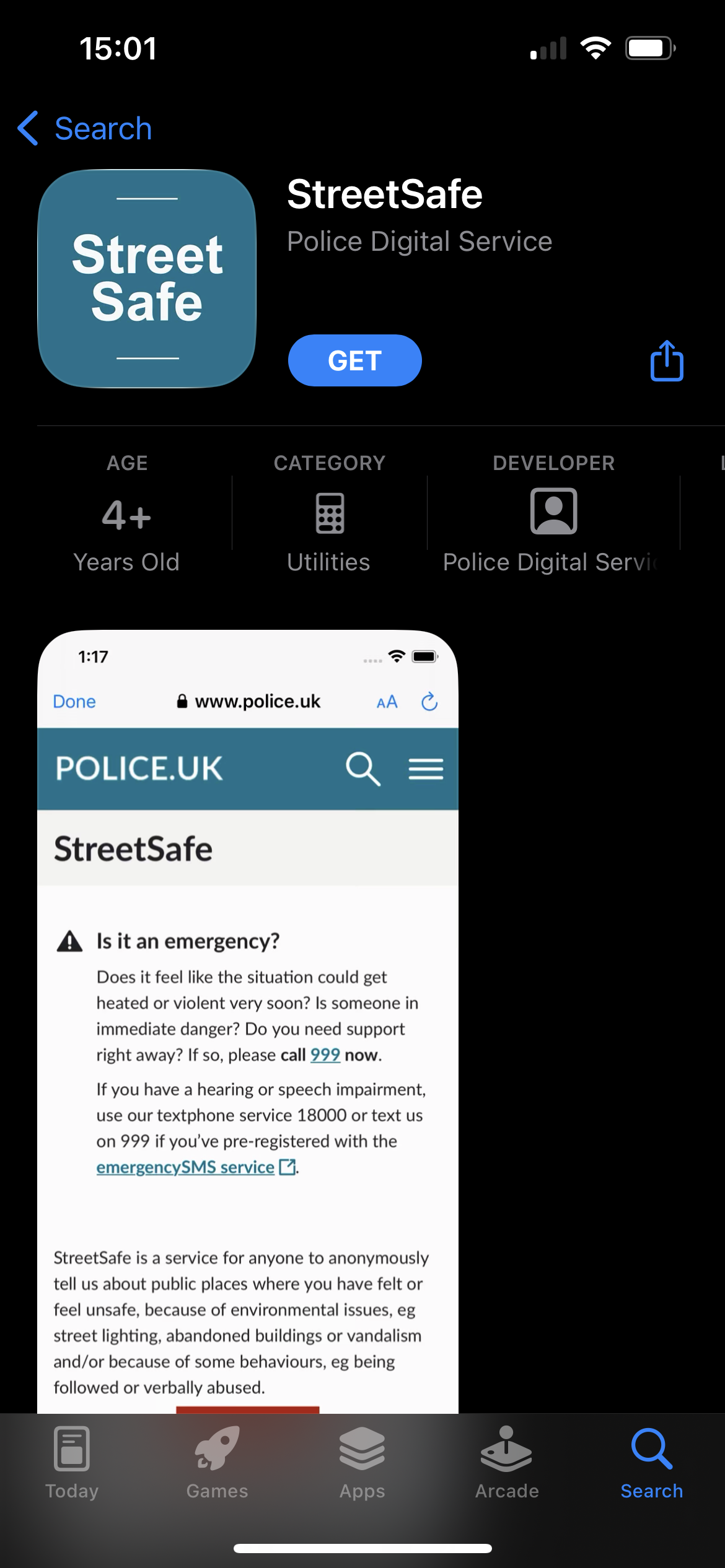 StreetSafe is a tool which allows people to flag public areas quickly and anonymously where they have felt unsafe, and indicate why.
If you would like to read more about StreetSafe and how data remains anonymous, click here.
Recent Posts
Barack Obama is one of the most photographed humans alive on Earth, and although this level of publicity is to [...]

With the introduction of ChatGPT in November 2022 and the rapid progression in machine learning and AI technology, it's no [...]