A secure, blockchain-enabled digital
evidence & intelligence ledger
Introducing Mea: Fuse – an immutable record that you can trust for any digital evidence and intelligence.
In our increasingly digital world, content and records can be edited and changed with the click of a button, putting your digital evidence and intelligent documents at risk and causing their authenticity to be questioned.
Mea: Fuse is our reliable, sealed solution that "fuses" your files so if anything is altered, you'll know.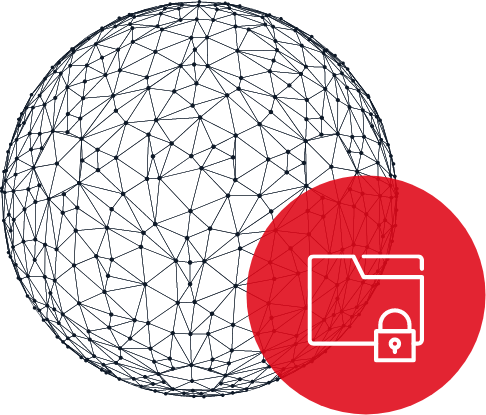 Blockchain Technology
Immutable. Protected. Authentic.
Blockchain technology, auditing, and hash algorithms preserve the evidential integrity of your digital information, presenting proof that your records are immutable and have not been edited, tampered with, or compromised.
The authenticity of your digital evidence and documentation can be proven with the use of Mea: Fuse and validated by any third parties you choose to share media with.
Storage
Secure. Fail-Safe. Accessible
Cloud-Based
Cloud Storage for the validated Fuse record.
Encryted
256-bit AES Encryption allows all Fuse records to be stored safely and securely.
Shareable
Documents and media can be shared with third parties with confidence.
Aligned with the UK's National Cyber Security Centre SaaS and Cloud Principles
Authenticity
Verified. Reliable. Genuine
Trusted
All digital evidence remains with the client or investigative agency throughout.
Proven
Any copyright or ownership challenges can be verified by Mea: Fuse's authenticity.
Validated
Digital evidence & information can be safely shared for validation.
Benefits
Authenticity
Ability to counter challenges on digital authenticity and ownership
Compatibility
With both desktop & mobile devices
Provenance
 Clear delineation from the point of immutability and the journey of the digital media.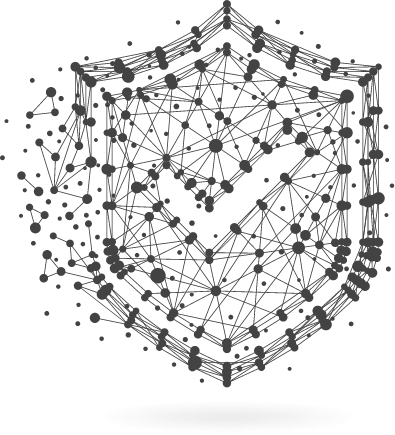 Corporate formal documents and or media records
Schedule a demonstration